Building high-performance, millisecond response real-time applications
Specialist in building cross-platform Apps in 3 weeks
Browser compatability issues?
We are here to build Reliable and Performant Software
We do this by always questioning the Status Quo and by adapting right technology
Guaranteed Pricing based on Feature and upfront timeline, No Surprises

We are proactive when it comes to Maintenance, Security and Support
Solutions We Deliver
Customized digital solutions are made to fit your business and to serve your unique differentiators.
Asset Management Software
Financial Management Software
Operations Management Software
Insightful Industry Expertise
We apply our experience in a variety of industries to build software that solves industry-specific challenges businesses face. Our developers are seasoned and knowledgeable about your business so they can connect-the-dots between business concepts and the specific challenges your business faces
Transportation and Logistics
We strongly believe in Blue Ocean Strategy.
By adapting Blue Ocean Strategy, we Eliminate, Reduce, Create and Raise values by questioning the Status Quo.
Eliminate
Potential Bugs in software development
Reduce
Wastage happens in Software development and Time to Market
Raise
Reliability and Maintainability of a software
Create
opportunity to reach a larger audience with Cross platform Apps
Why Choose Us?
We are an elite team composed exclusively of Pragmatic developers. We know what it takes to deliver stable solutions – and that is exactly what we do. By always taking edge cases into account, we minimize the probability of ever having to perform urgent fixes.
When you work on cross-platform app development, you can launch your software quickly on multiple platforms. The source code is written once for all platforms. This means you don't need to hire a separate software development team for each platform, as it's possible to launch and update the software by using a variety of cross-platform development tools
Proactive Approach presents a set of software engineering practices that could help in producing scalable system while minimizing the wasted time within the production cycle.
Applying these practices succeeded to enhance average response time of web pages by 1,921.5%, test code churn by more than 5,000%, time to release by 300%, and succeeded to produce a system that could stand against 95,375 users with 99.921% scalability ratio.
This is possible by choosing correct tech stack for the project.We use Rust for Backend and Flutter/Dart for Frontend
Rust is a statically typed, multi-paradigm programming language that's focused on safety and performance. Rust was built with safety, speed, and productivity in mind.
Flutter is considered the perfect framework for developing high-performance cross-platform apps (iOS, Android, Web, Windows, MacOS and Linux). Brought to life by Google in 2018, it's an advanced, open-source software development kit (SDK). Since it is one of the descendants of the above-mentioned tech giant, it's pretty much guaranteed that Flutter will be continuously developed, and its community of supporters will grow.
Over 25 Years of Software Development Experience
Our Services
Web & Mobile Applications
Portfolio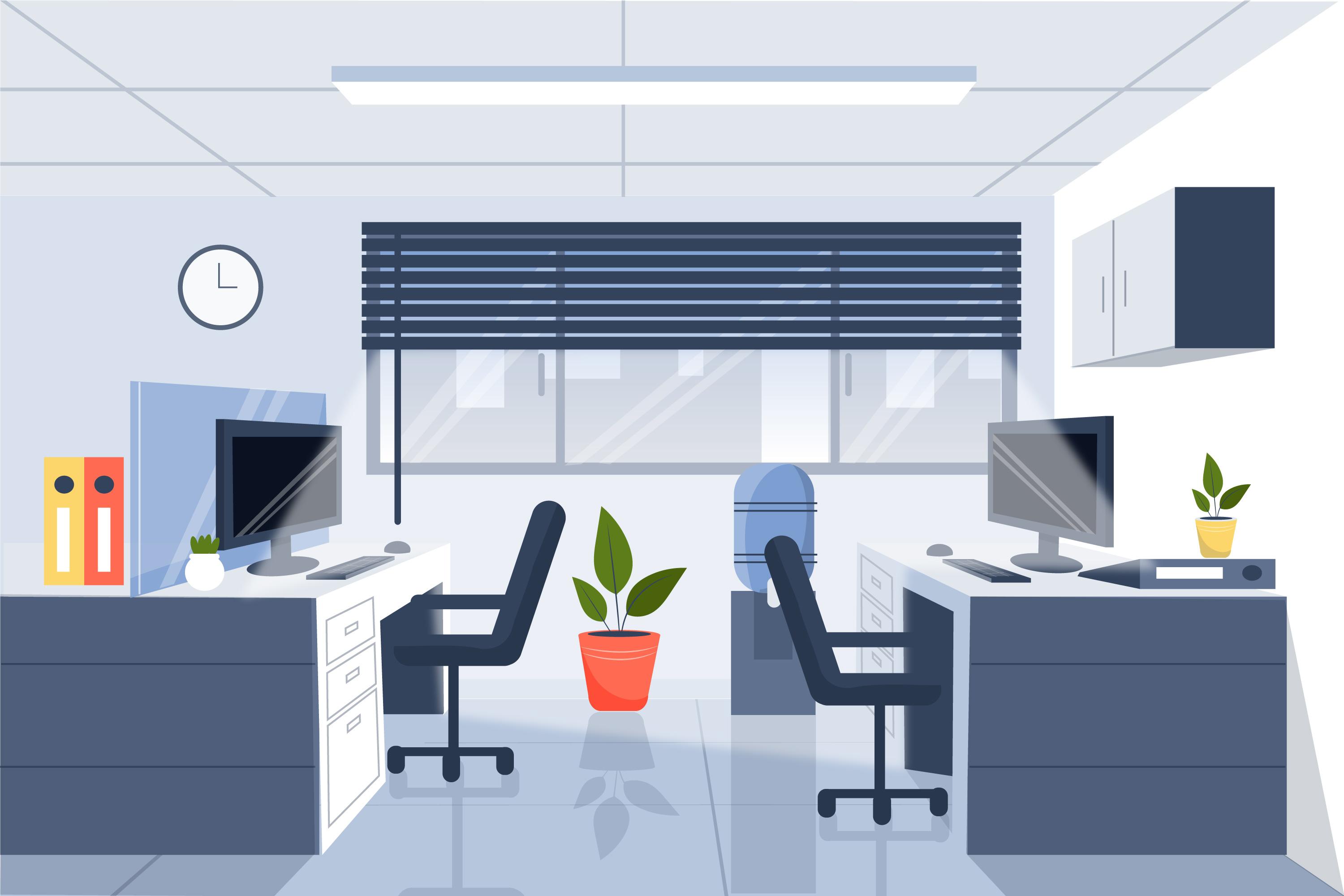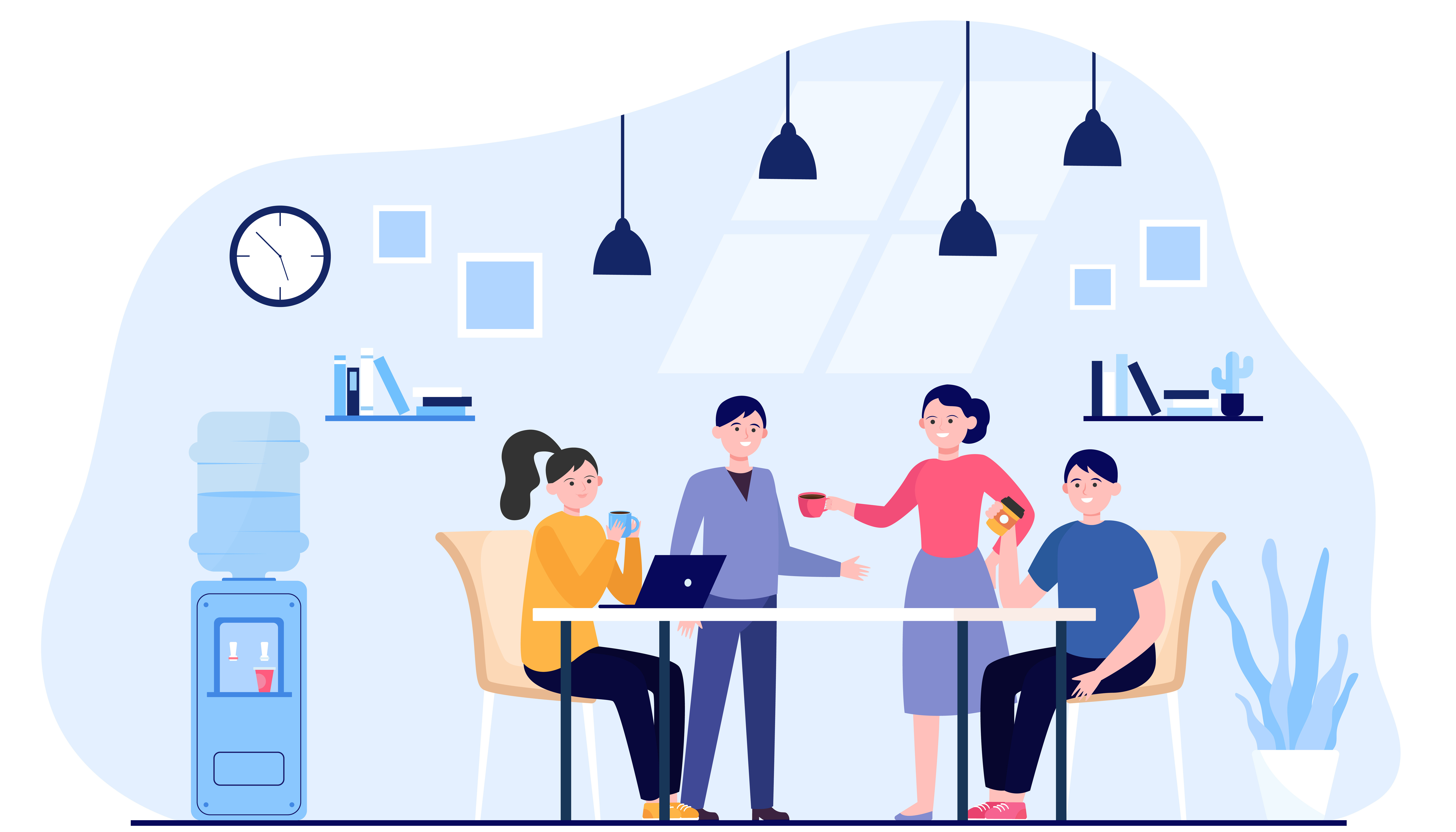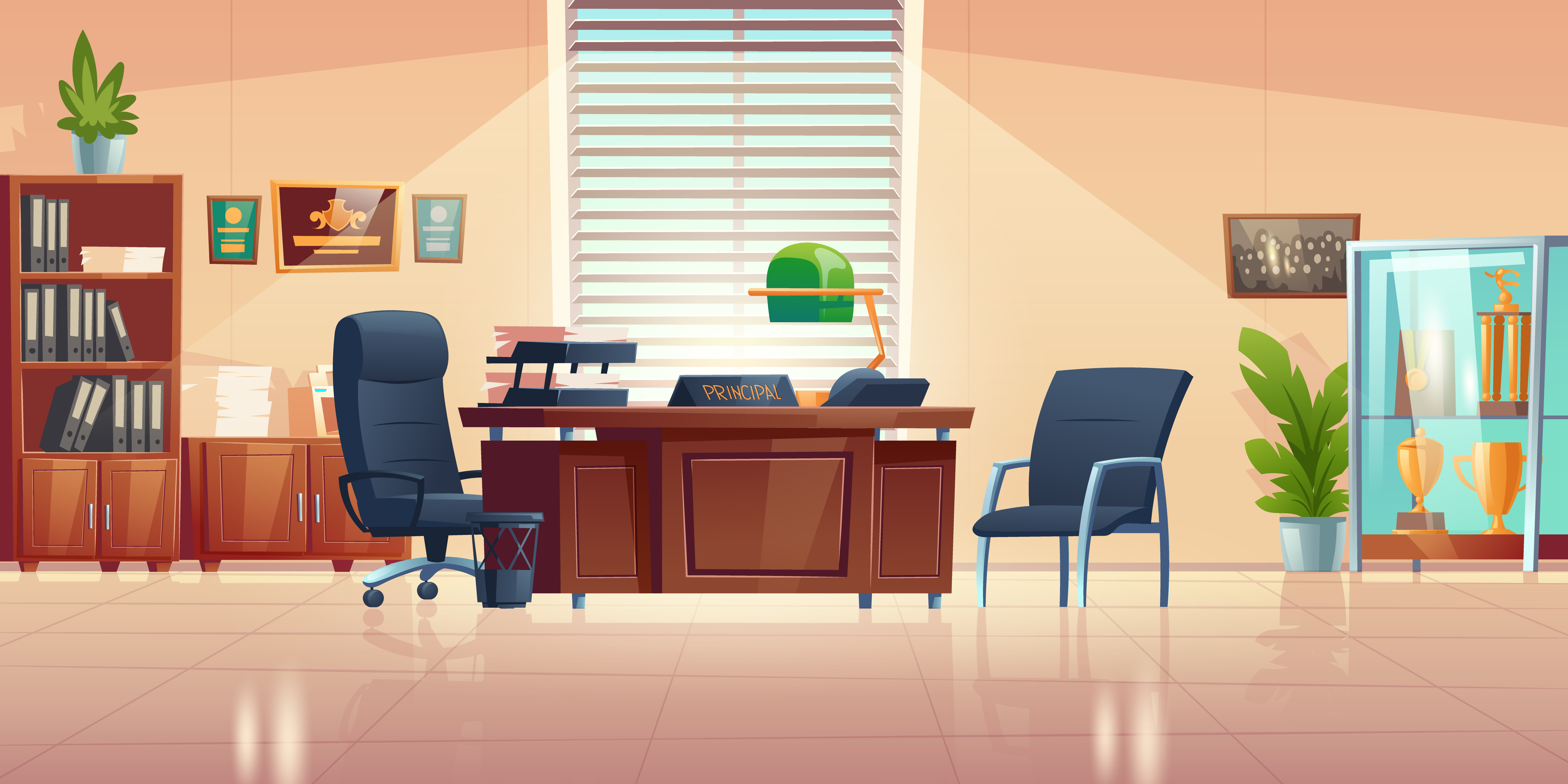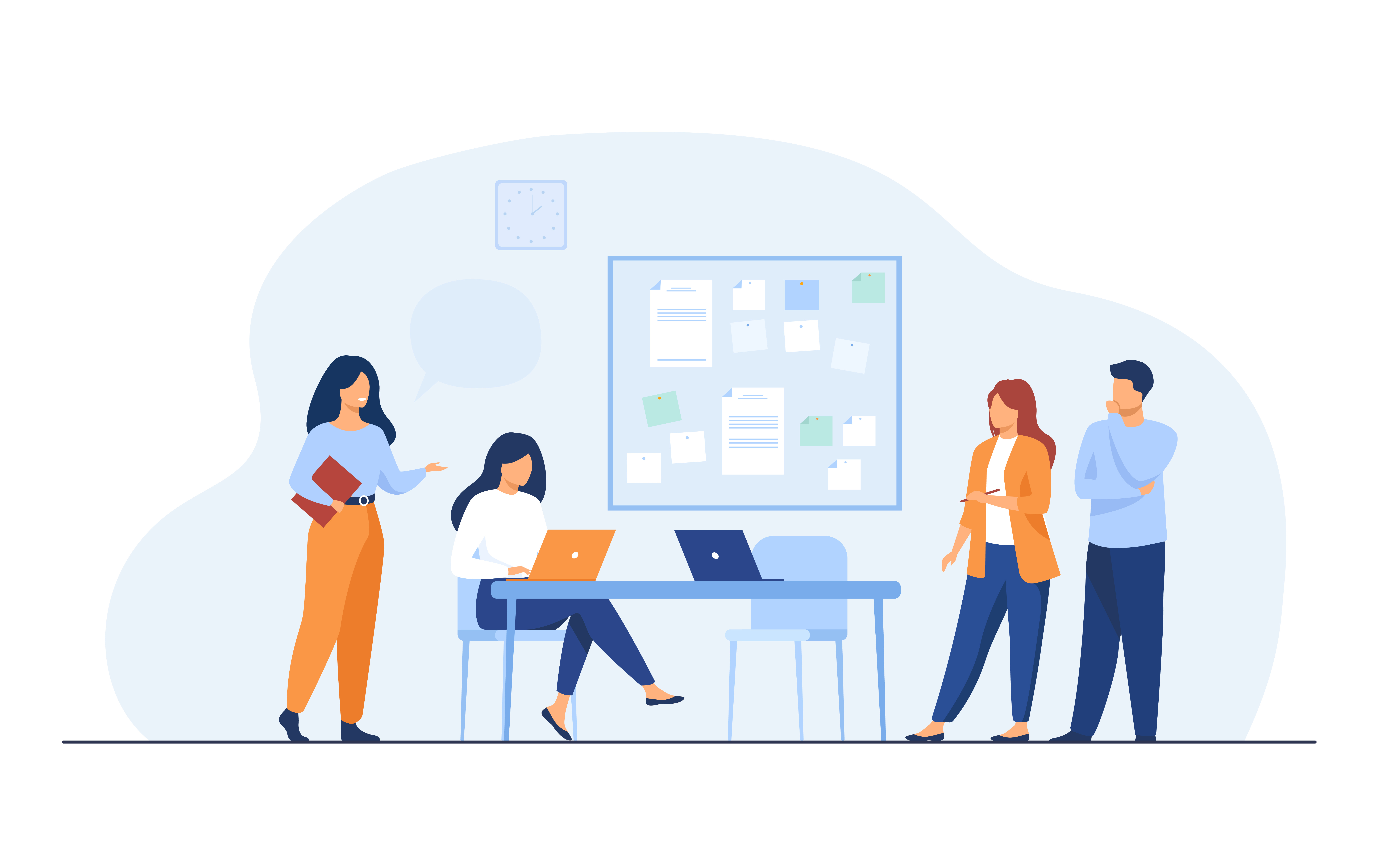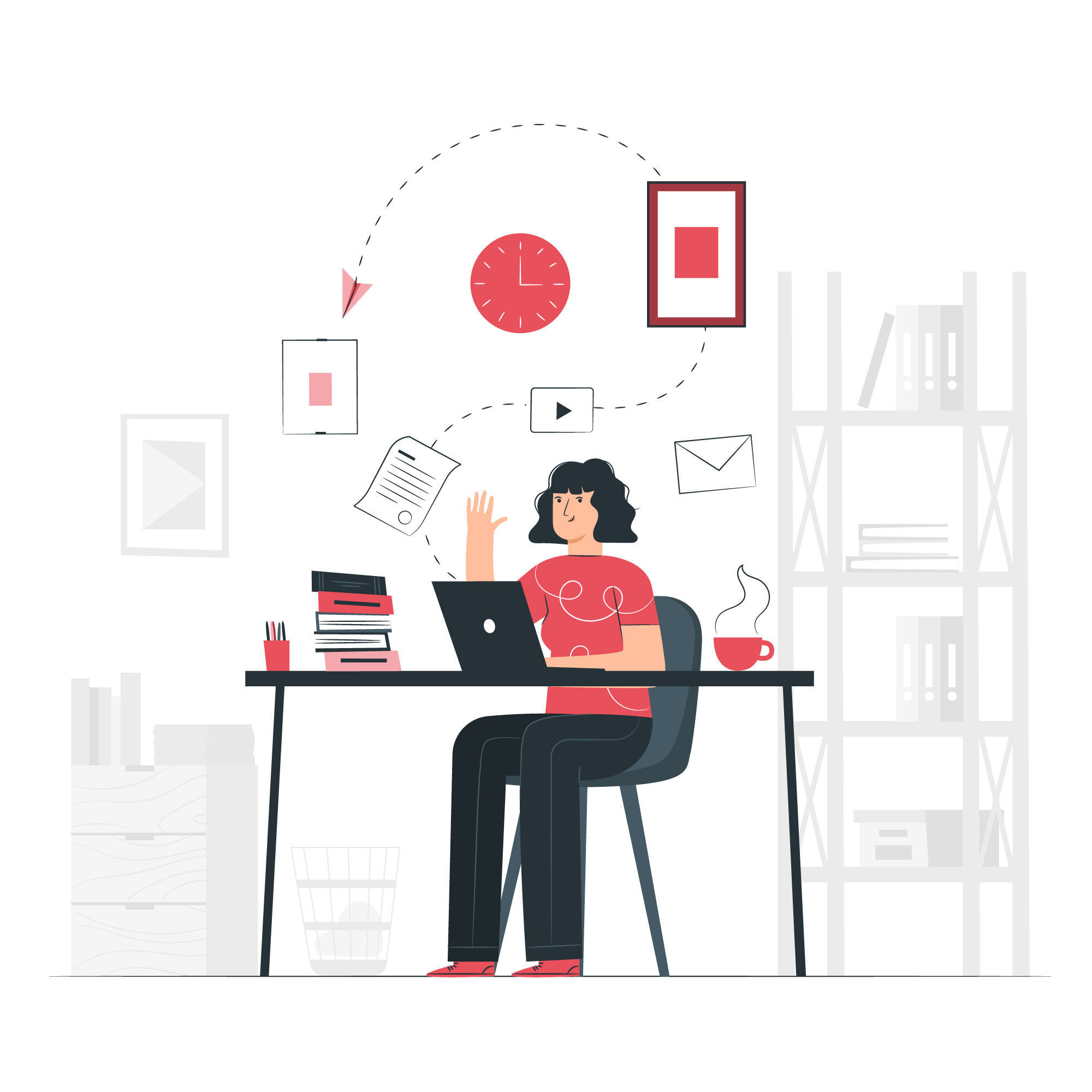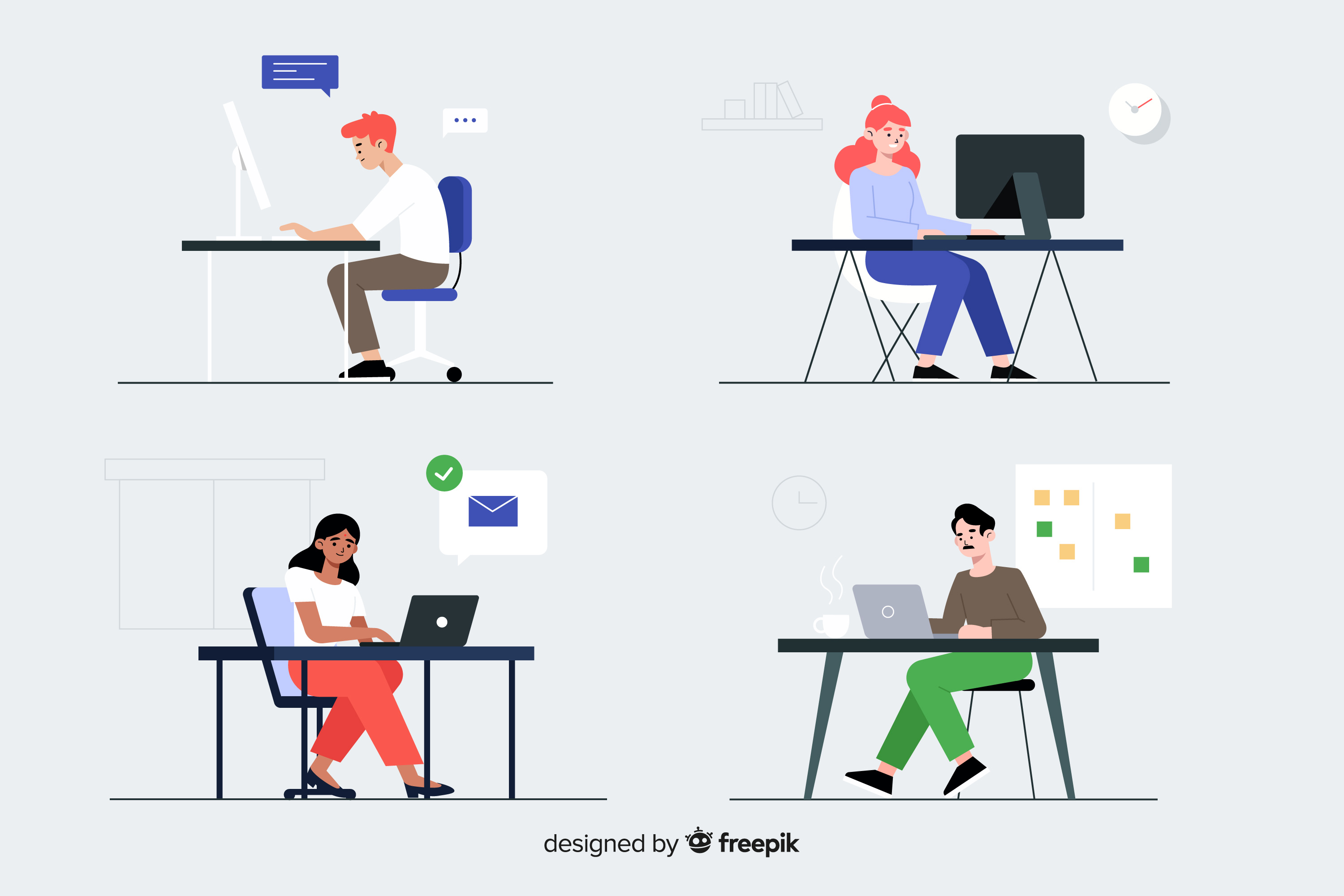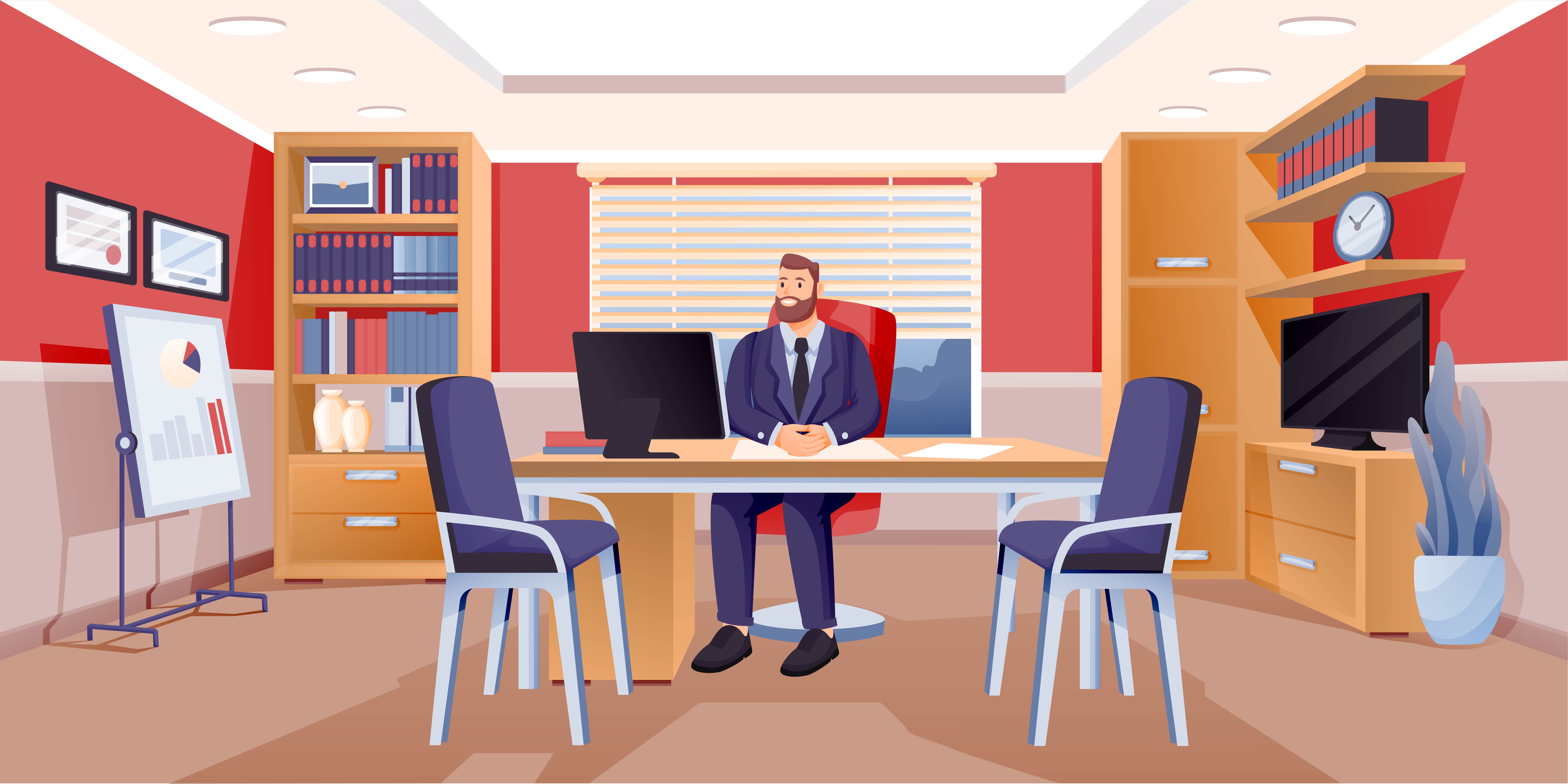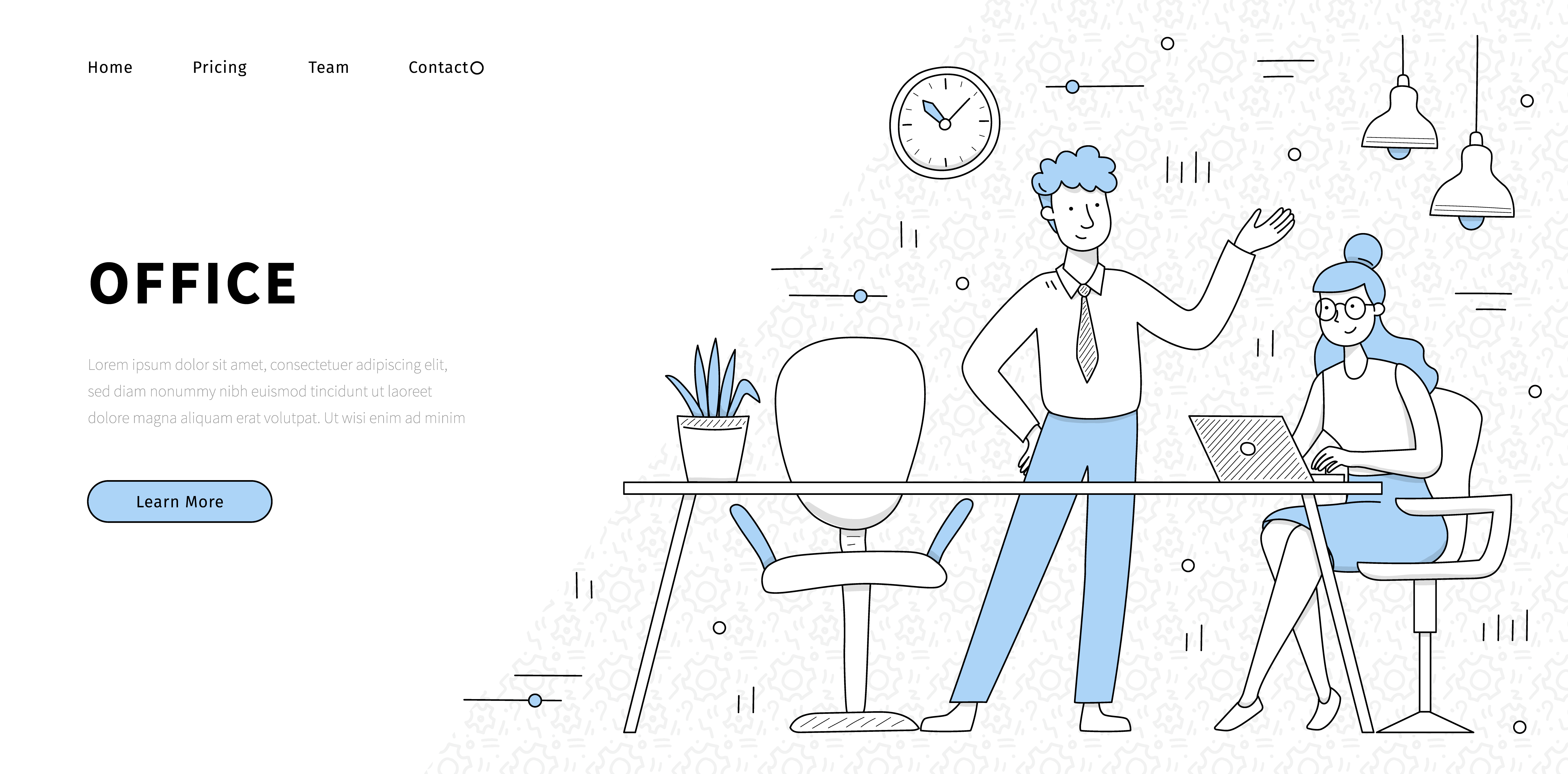 Get in touch and build your idea today
Let's talk how we can help you!
If you like to work with us then drop us a message using the contact form.
Or get in touch using email or contact number.
See you!