We help businesses automate everyday tasks across the organisation
We design custom business automation software.

Leveraging insights from process workshops and proven best practices, we work to increase the efficiency of your company while decreasing the time it takes to get products out the door.

Our goal is to help you save money, maximize efficiency, and reduce errors so you can focus on what's important: Innovation.
Solutions We Deliver
Customized digital solutions are made to fit your business and to serve your unique differentiators.
Asset Management Software
Financial Management Software
Operations Management Software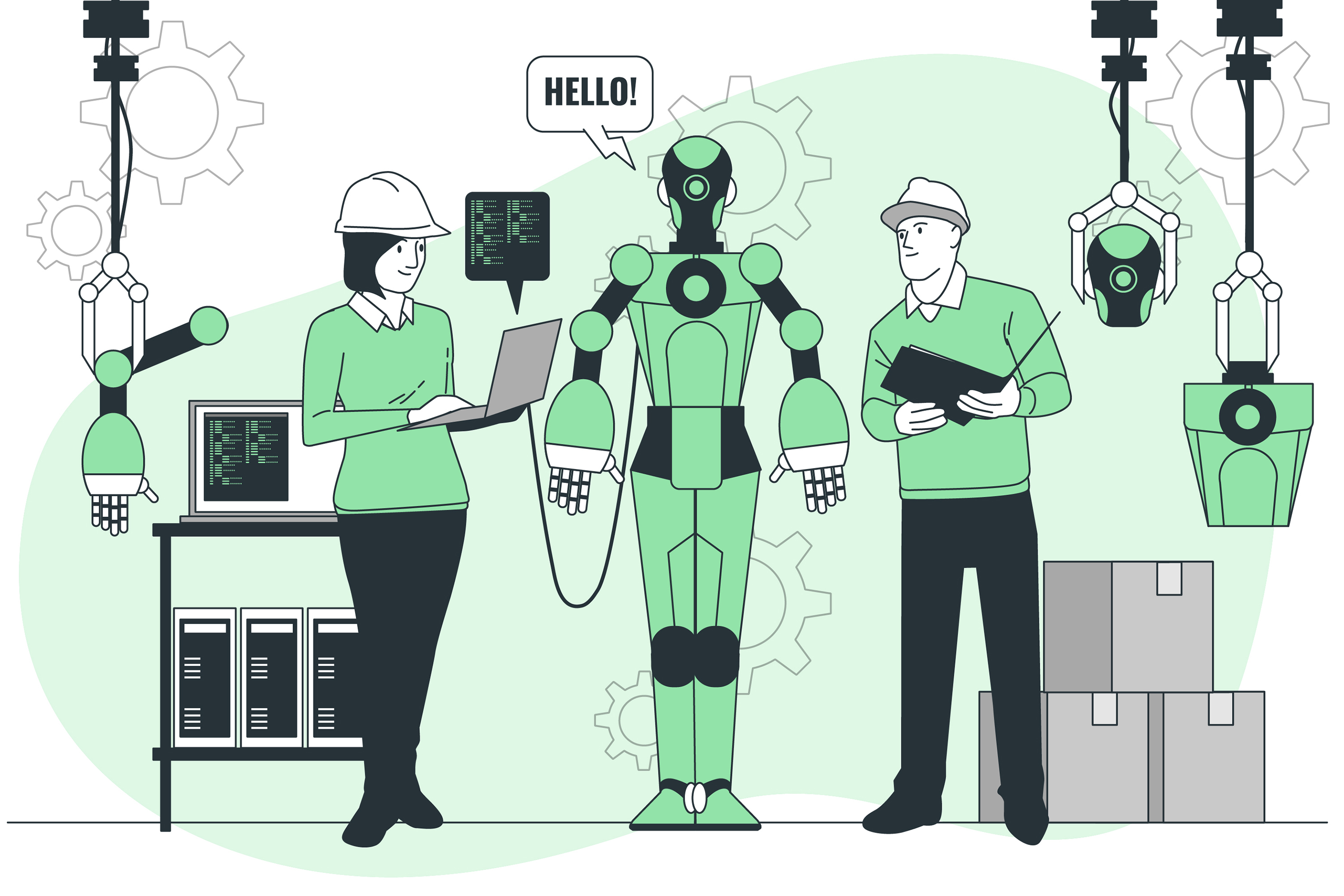 We solve business challenges with software.
We apply our experience in a variety of industries to build software that solves industry-specific challenges businesses face. Our developers are seasoned and knowledgeable about your business so they can connect-the-dots between business concepts and the specific challenges your business faces
Transportation and Logistics
Get more done without doing more
We automate processes that are complex and crucial to the operations of business. Optimize inefficient processes, enables significant improvements, and helps organisations maximize profits
We offer 10X ROI to our customers through powerful automation software. This enables them to use their other resources for the other parts of their business and grow.
Our enterprise-grade business solutions are robust and future-proof, leveraging insights from our process workshops to create a customised solution that will not only save you time but also increase productivity and profits while reducing the risk of errors.
Customise your ideal system
Every organisation is different and, with our custom software solutions, we know that there isn't a one-size-fits-all solution. We take the time to understand your organisation and what it needs, tailoring the system's features to produce the best outcome for your business.
Systems that adapt
Utilizing the latest in cutting-edge technology, we have been building robust and future-proof systems that are designed to adapt to changing business needs. Doing so allows us to provide our clients with systems that will continue to perform well as their business needs change at a fraction of the cost that would be incurred if they were to build these systems themselves.
Automation that transforms
Automation has been revolutionizing the way that many businesses are run and is changing the way in which a number of industries are operating. If you want to ensure that your company is not left behind, then make sure to get in touch with us today so that we can help you automate your operations!
How Automation can benefit Small Business Owners
As a small business owner, you're responsible for many different departments. Marketing, administration and IT support never ends. There are many reasons why you should consider customizing an automation system for your business. First, automation could help save you time with repetitive tasks that don't require a lot of cognitive processing on your behalf (such as managing customer orders). Second, it could also help save you money by making sure that all of the little things are taken care of automatically rather than relying on certain employees or yourself to remember to do them.
How Automation can Benefit Mid size Business
It's time to make the switch from a paper-based approach to a digital one, where all your work is backed up and secure in the cloud. You'll have instant access to all your data at any given time, which means you can work more efficiently while on the go or at home. We make your business more efficient. Our custom software solutions help you automate repetitive tasks and improve on productivity. Save time by capturing data with field automation, or reduce paperwork and errors with document automation.
For Enterprise
Automation for enterprise brings the best of both worlds – you can have sophisticated software with a simple and intuitive interface. Your team will be more productive, and you'll have more time to enjoy the good things in life. Don't get bogged down by tedious tasks and repetitive work – automate everything with custom Business automation software from Atomic IT solutions.
Your Innovation Partner
Delivering Innovative Software Solutions Over 25 Years of Software Development Experience
We strive to make our customers more productive and successful. To do this, we offer custom automation software that significantly reduces the time and cost of managing IT resources.
Our Services
We don't just create solutions, we create platforms that help you grow your business and constantly innovate. These platforms work seamlessly with each other to offer you the best of both worlds - efficiency and customization
Business Automation
Reduce operational costs: by turning manual work into automated tasks, companies can reduce human error while simultaneously saving money
System Integrations
We provide you with the solution that can be tailored to your legacy systems, which will streamline the process of completing individual tasks. This translates to more energy, less stress, and better results. We provide systems integration expertise, which in turn helps you make the most of your legacy systems. You can now do more with less, eliminate redundant work and devote valuable time to where it matters most — growing your business!
API Integrations
We connect APIs to connect your systems and give you back precious time to focus on your business. Be it data migration, CRM integration, or event management — with Atomic, you can automate all of these tedious tasks that would otherwise eat up your time with a push of a button.
Digital Transformation
Digital transformation is the next big thing in business. But how do you reach it in a timely manner? Make the jump with Atomic's AI powered automation. The software will help you reduce cost, increase service quality and improve service delivery while giving you the flexibility to adapt at any given point in time.
Portfolio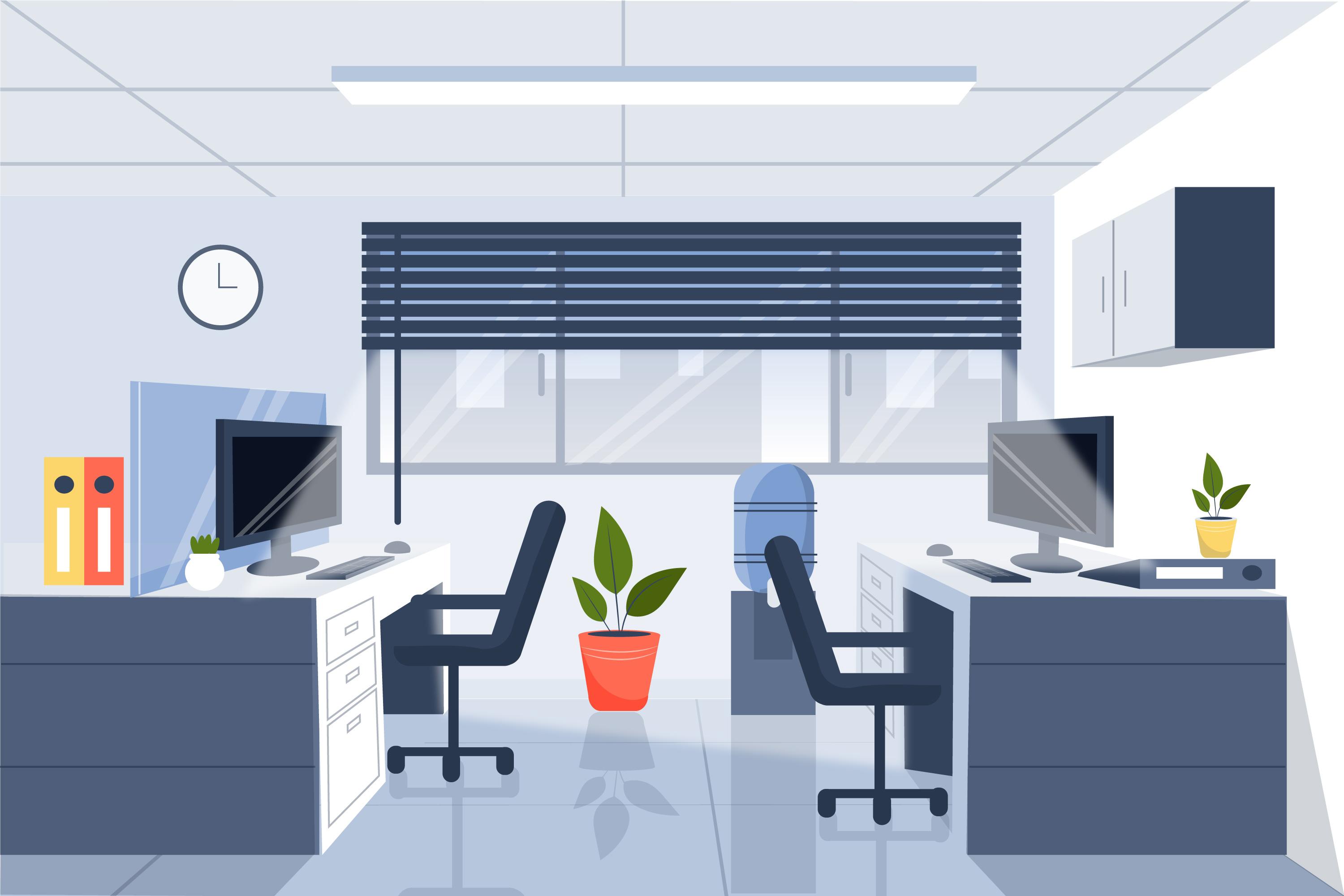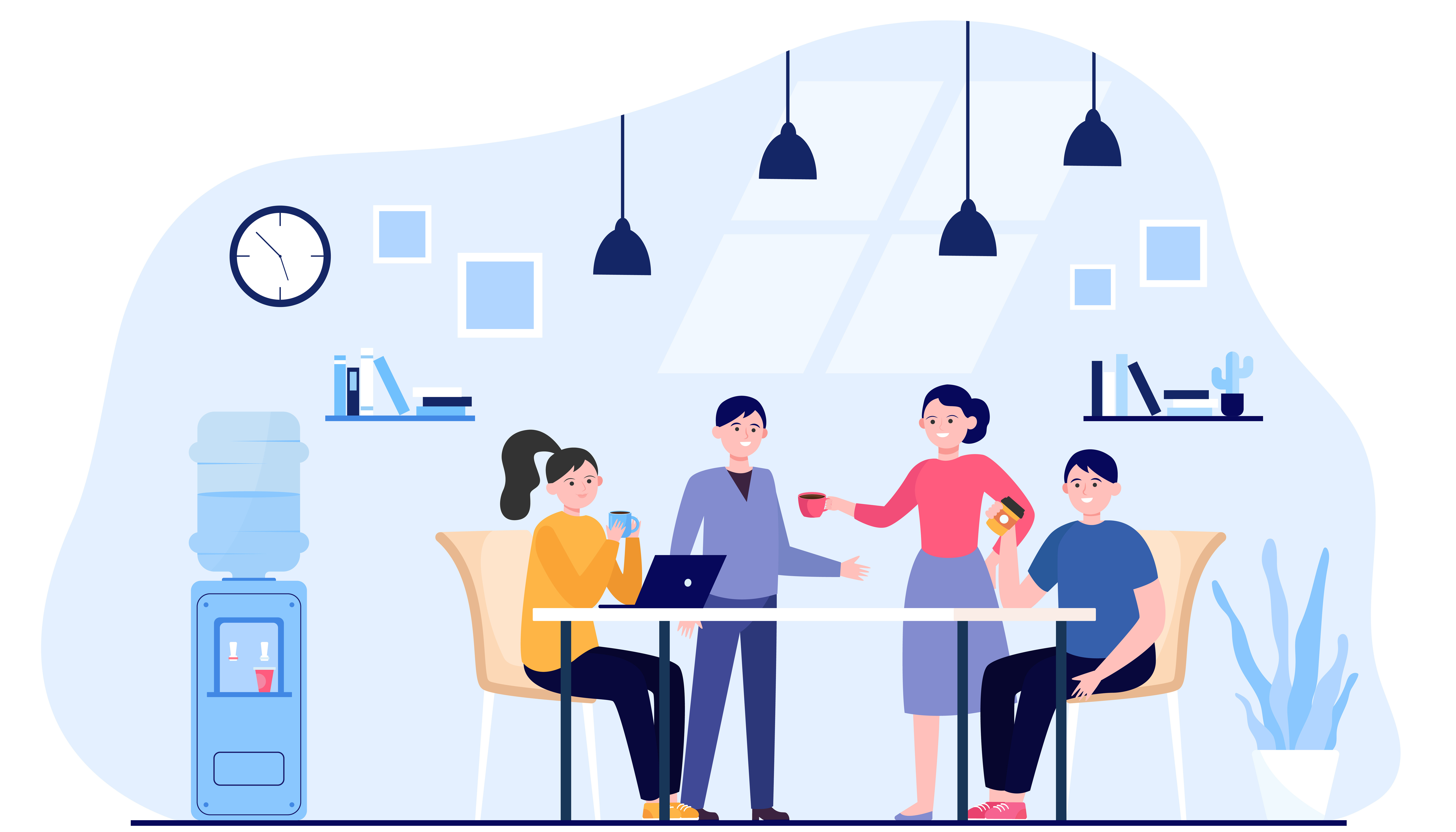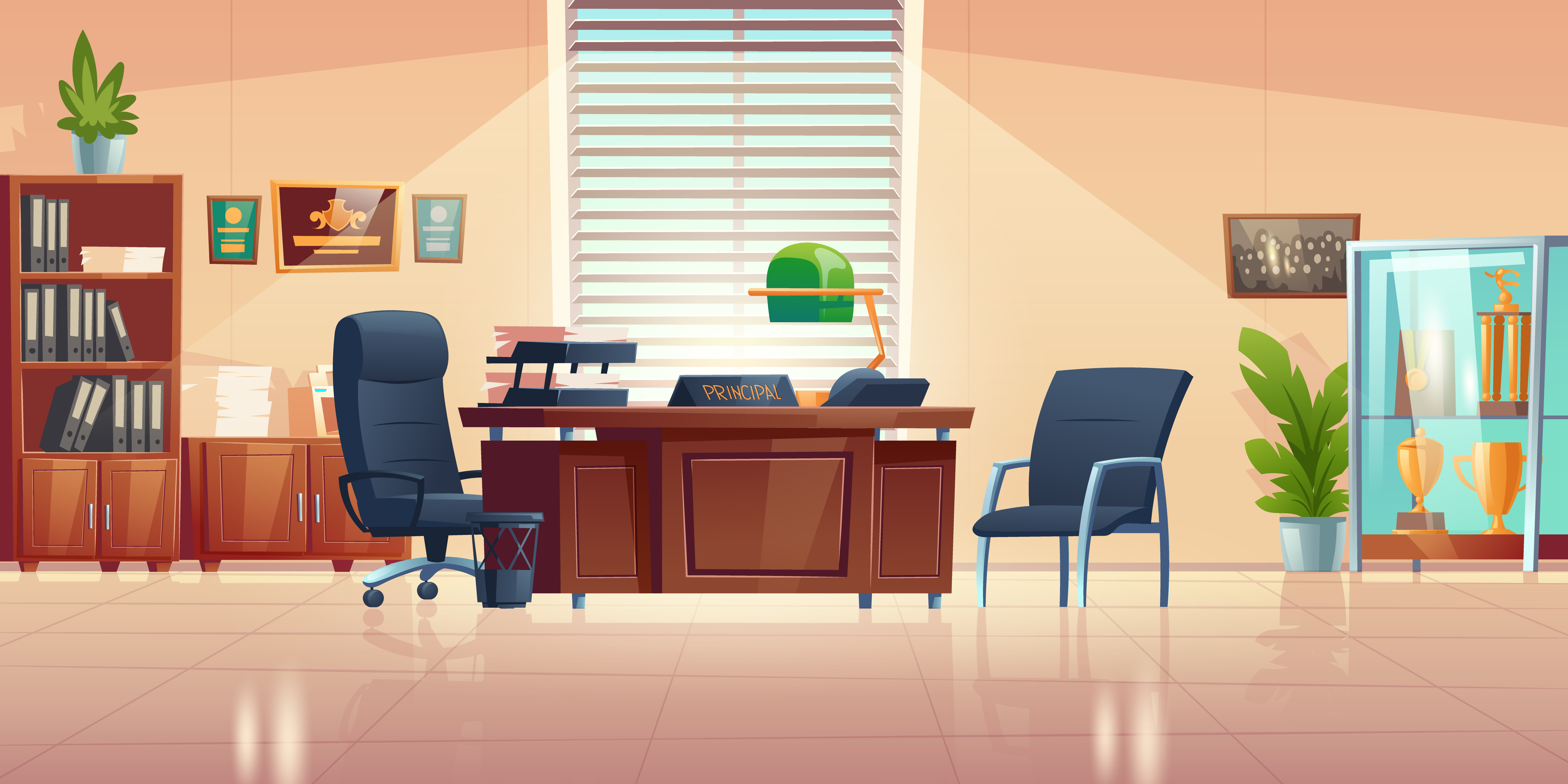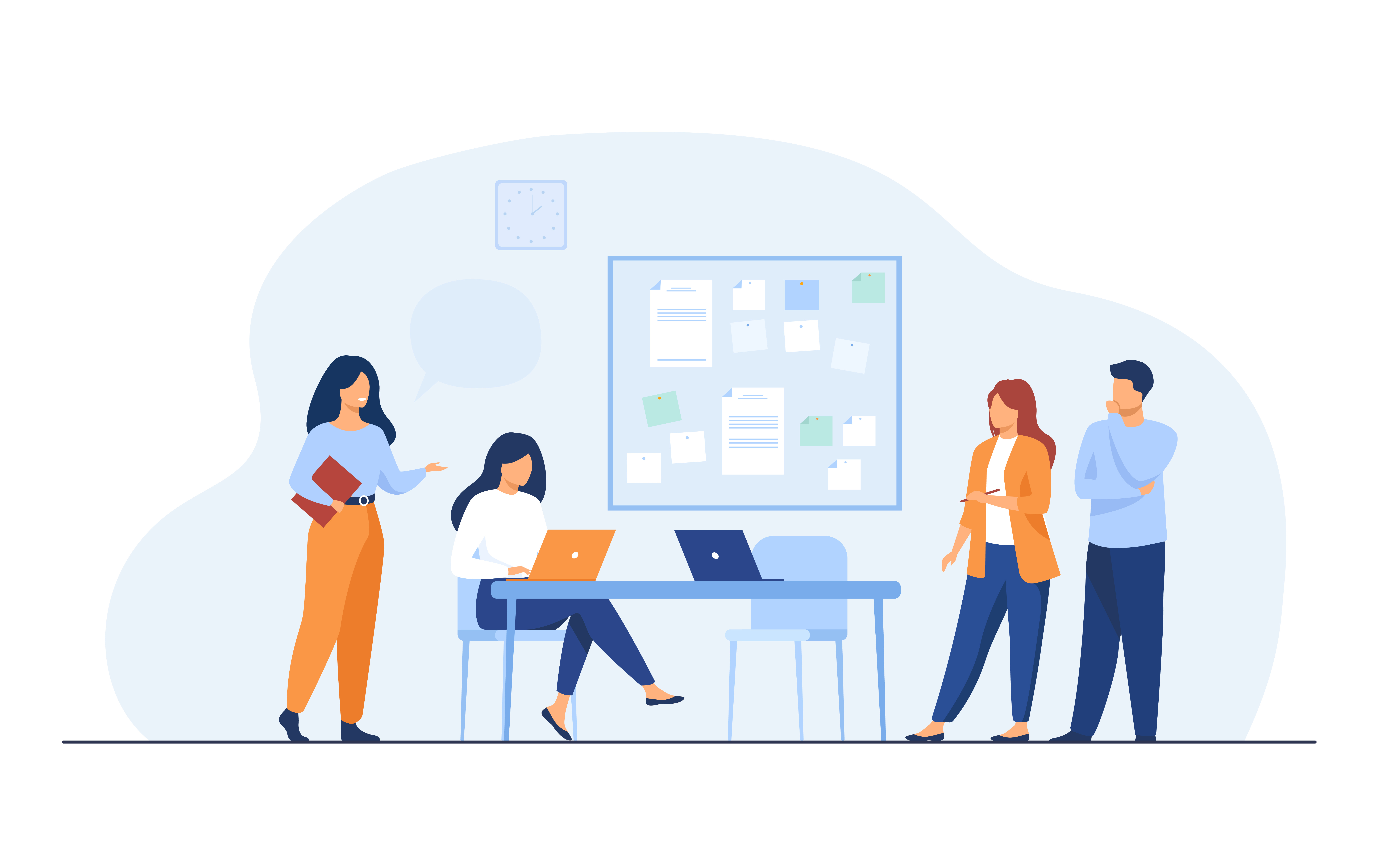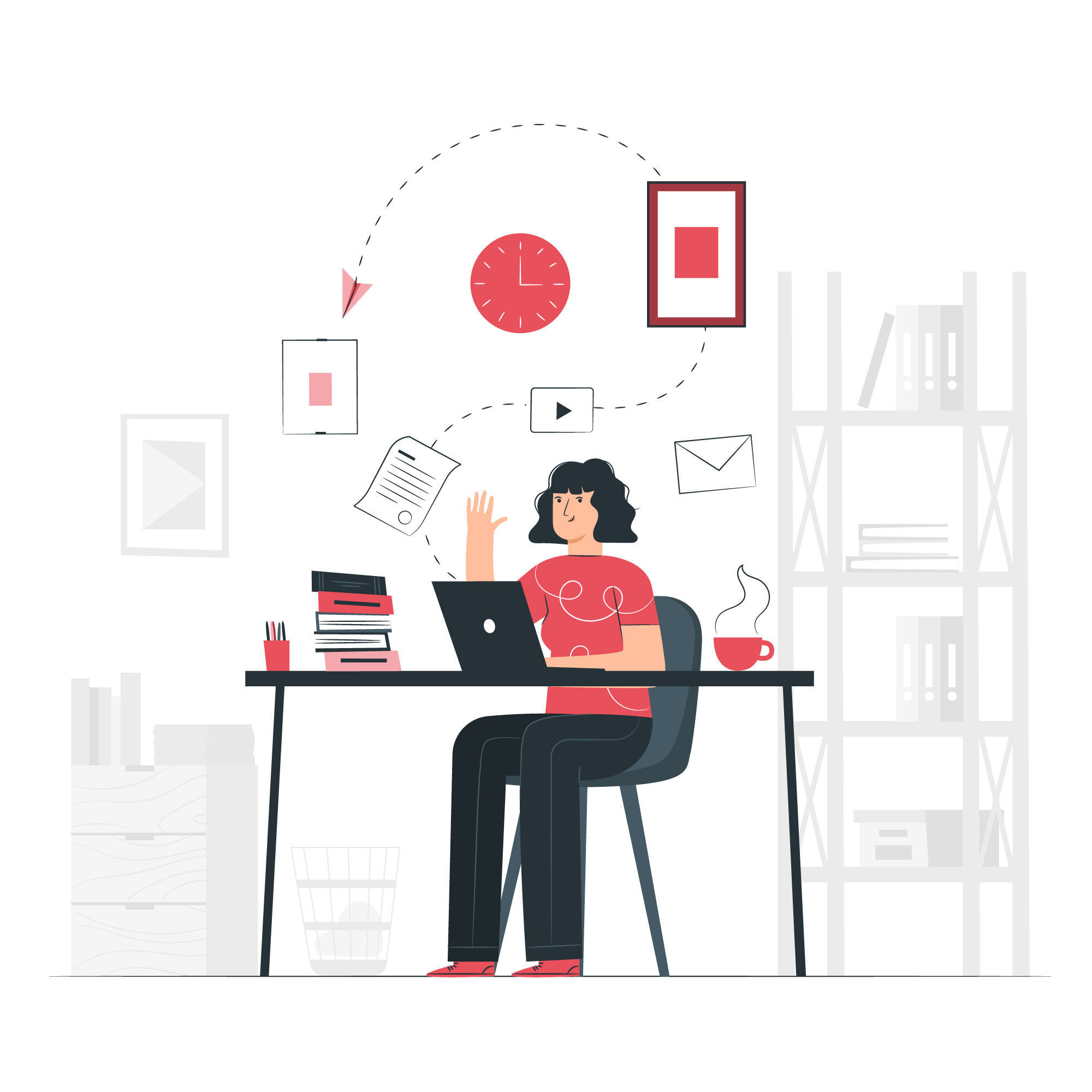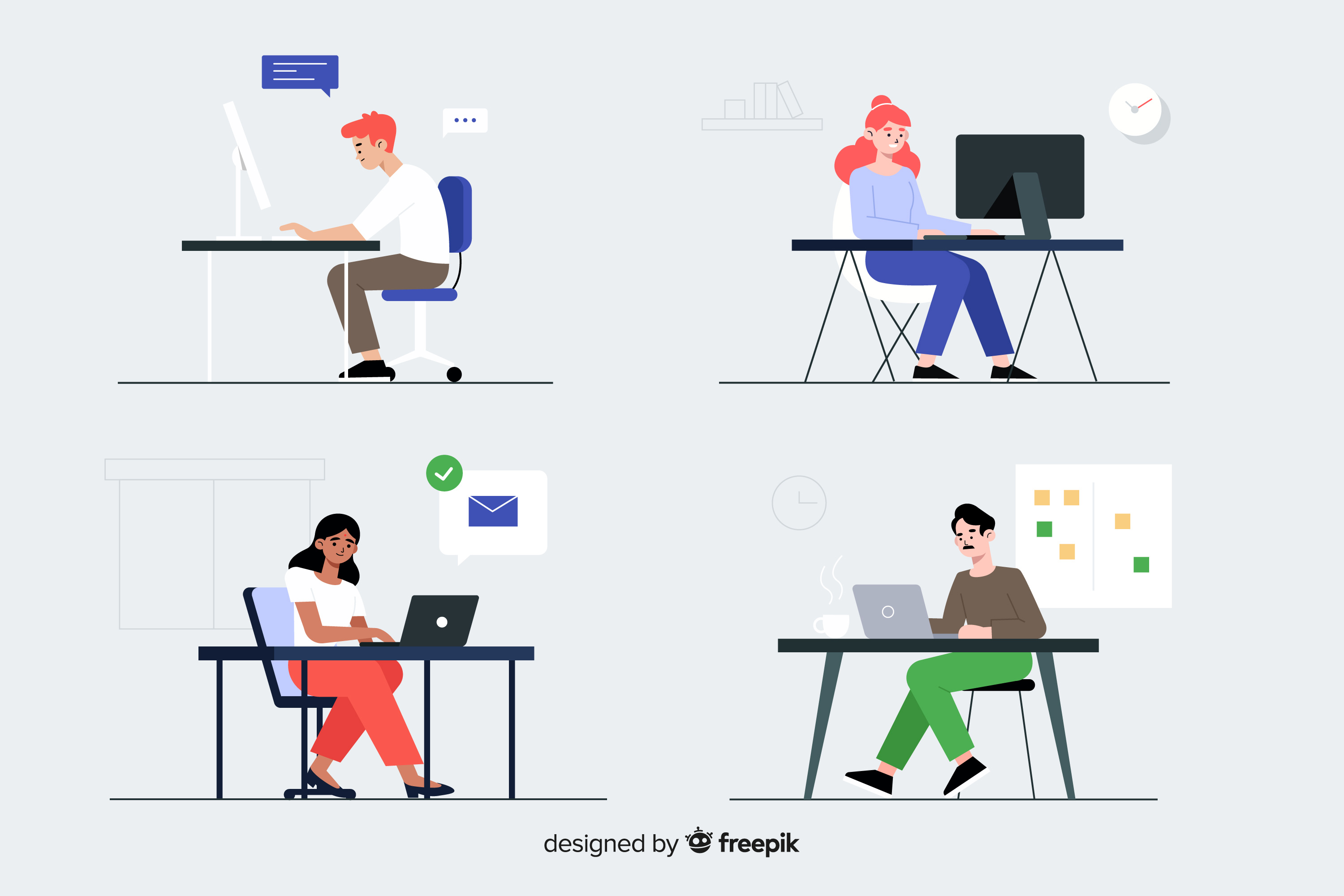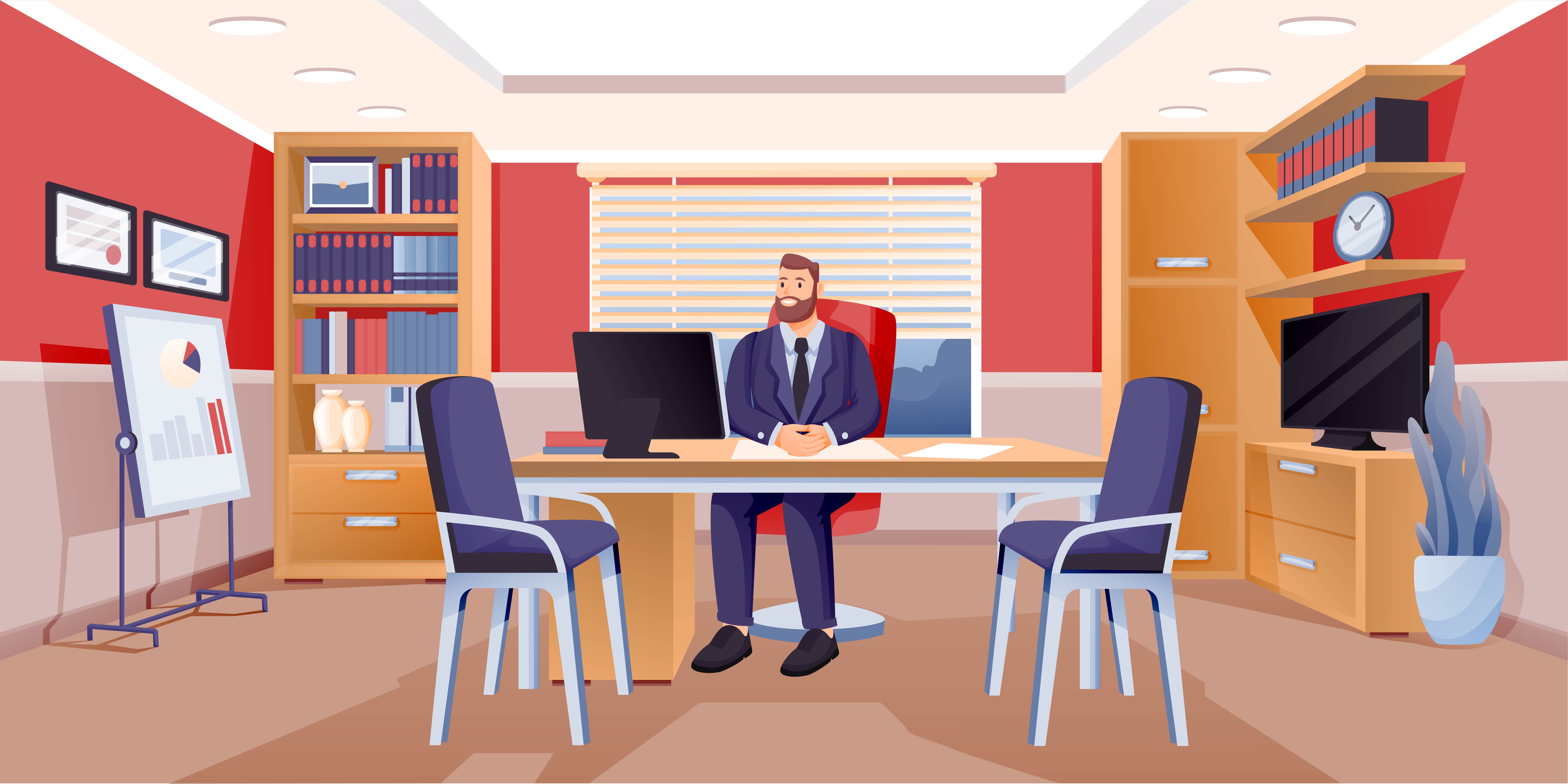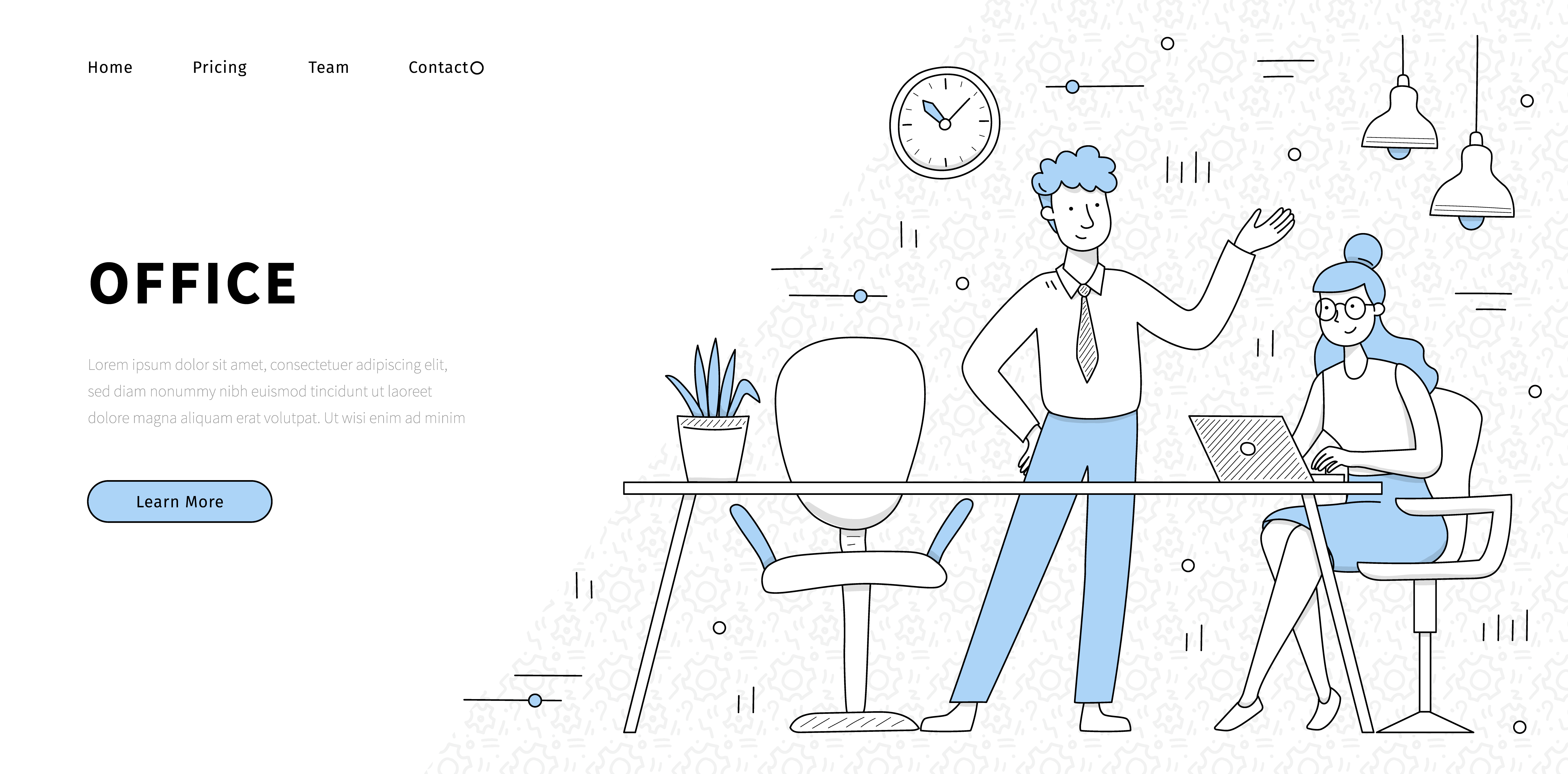 Who are we?
Atomic IT Solutions is a team of business process automation experts who do one thing and one thing only: help companies automate their processes better. We offer custom software development, integration services, and management & training services to create efficiency for companies big and small.
How we do it?
We see all the different ways your business currently operates and identify inefficiencies and redundancies. Then, we work together with you to design custom software programs to simplify these areas of your operation. Our end goal is to have you spend less time on overhead tasks and more time doing what you love - running your business!
Start Automating your Business Today
We've been in the business of building custom software from the very beginning and have the experience, know-how and expertise to deliver what you need, when you need it.